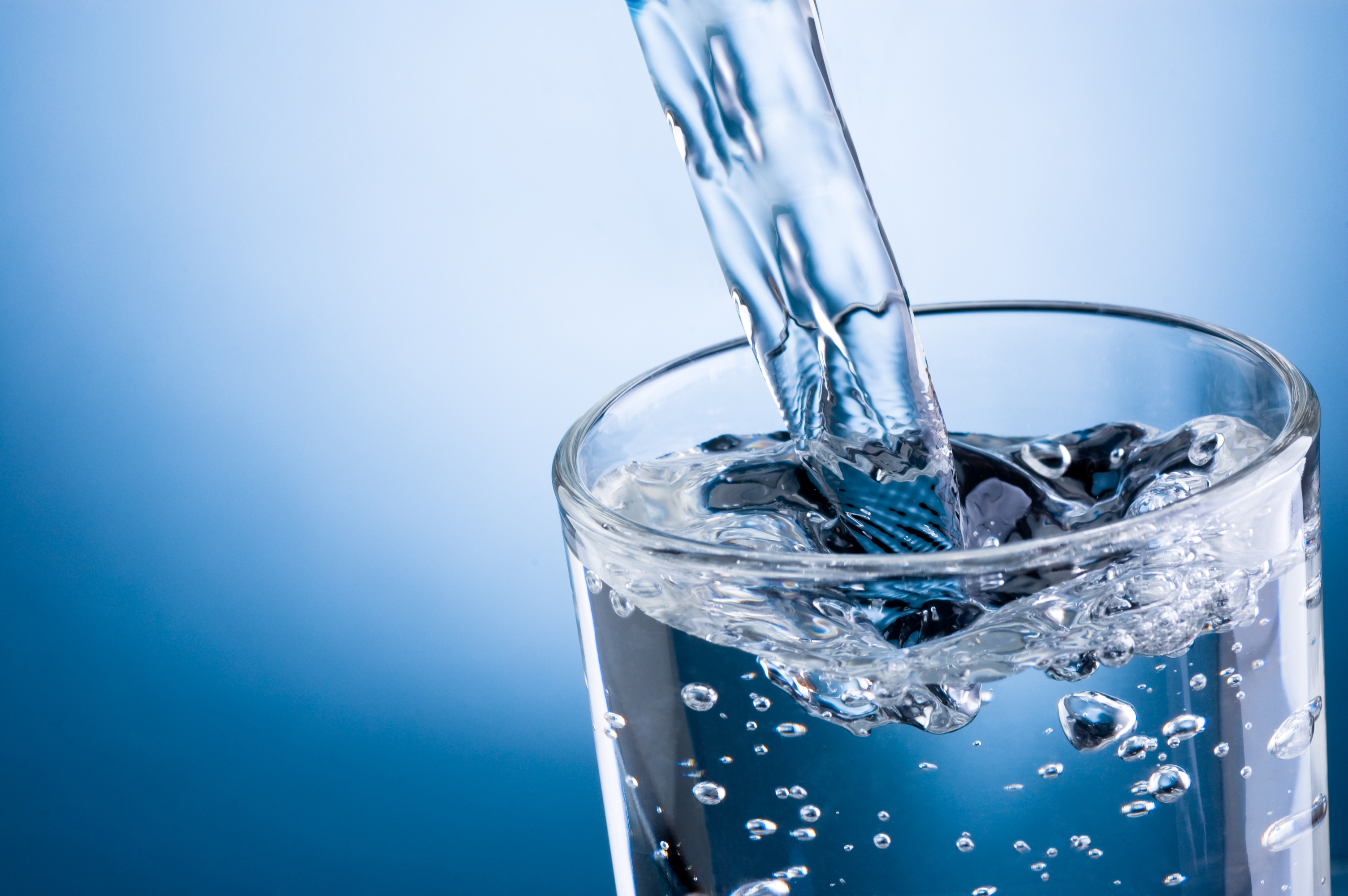 ---
If you have ever had a massage, there are great chances you have heard your therapist inform you at the end to, "remember to drink a lot of water…" and then any other following homework they have for you.
Now, let's be honest here. How many of you are actually listening to our recommendations when we tell you to drink water? How many of you are having less than 60 oz. for the rest of the  night? How many of you are drinking at least 80 oz. the next day? How many of you drinking beer or wine that same night as your massage?
Hopefully not as many of you as I am thinking.
To not take us seriously when you hear us giving our professional recommendations, is only going to hurt your own health and well-being in the end. You will feel like you got hit by a truck for the next two days and then blame the therapist for "not being good enough because they hurt you after you specifically asked to not be in pain", and those toxins will relocate themselves in a different weak spot in your body. Your toxins that just got worked out won't finish flushing through your system if you're not drinking at least 80 oz. of water for the next 48 hours following a massage, regardless if it was a light Swedish, Deep Tissue, or a "go so deep I could cry" session.
Think of your body as a pumping system. You are 75% water. By the time you are licking your lips – you are dehydrated. By the time you think, "I'm hungry" – you are dehydrated. And by the time you are drinking water – you are dehydrated. And when you are dehydrated, your pumping system gets full of stagnant, gloppy, sludge – trudging through your system, feeding your muscles and feeding your bloodstream with all that toxicity. The average recommendation of daily water intake is eight 8 oz. glasses. That is 640z. of life source your body needs to preform at an average functionality. If you are an active person, you better be hiking that number up. The more active – the more water. There's no way around it. To drink less than that a day is internal body suicide. It's selfish and ignorant to do so if you plan on having a long and healthy life.
When you listen to us and you are drinking a lot of water in the following 48 hours of your massage, you are creating a tsunami of rejuvenation and revitalization inside your vessel. You know those Draino commercials where it shows the clogged pipe first and then it shows the Draino being poured down the sink and it whooshes out the gunk leaving the drain sparkling and like-new? That's what you are allowing your body when you are not just drinking water on a daily basis, but flushing your system out with extra water intake after a massage. All that gunk is JUST WHOOSHING right out of you! So stay close to a bathroom and keep some Kleenex near by, because your body is SICK AND TIRED of holding onto those toxins! And you should be, too!
It's a simple process and one you should be excited to do. We are moving onward to a healthier mindset all across America. Health is the new black, but water has always been and always will be, in style. So drink it all the time! Make that your main drink, your drink of choice, and your favorite drink. Allow yourself to fall in love with water all over again and take it upon yourself to drink it on a daily basis, so when you do get a massage you can smile and say, "I can definitely do that." and finish your complimentary water before you even leave the studio!
---
I hope this has helped! There will be more to come about good tips and tricks for your health, home remedies, and fun facts you probably never knew about small things before pertaining to your health. If you have any suggestions you want to hear about or are curious about, leave a comment below and I will make sure to write about it!
And as always, to get Planet Zynnia in the quickest way, subscribe with your email and have it delivered straight to your email inbox!